Welcome to China Beach Retreat
COVID-19 INFORMATION
At China Beach Retreat we are committed to providing our guests with a safe, peaceful, relaxing and rejuvenating lodging experience. We have had to suspend our operations due to the current pandemic.
Under order of the Pacific County Health Officer, we are complying with the mandated closure of all hospitality lodging in our county, effective March 22, 2020, until further notice. It is our hope that once this order has been lifted that our guests will come back and enjoy this beautiful corner of Washington State and all that we have to offer. Please review the order for further information: Click Here
Welcome to China Beach Retreat in Ilwaco, Washington on the beautiful Long Beach Peninsula, and just a short drive from Astoria, Oregon.This bed and breakfast retreat in Long Beach, Washington is elegantly and comfortably furnished in antiques. The decor is an eclectic Pacific Northwest style that makes the most of the beautiful views to be had from each of the four guestrooms. China Beach Retreat is an adult environment.
Find Us On: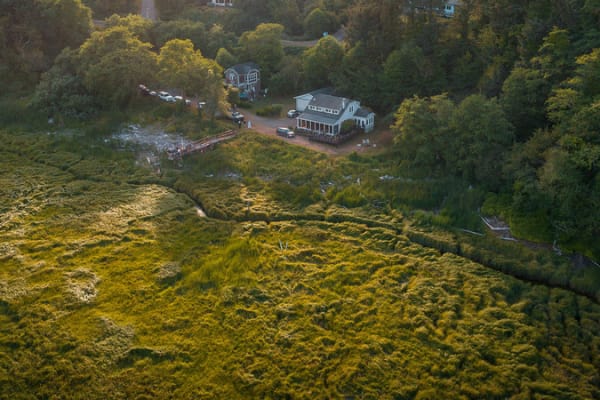 Above and Beyond China Beach Retreat
A Drone Visits
Check out our blog post regarding a recent visit from a Drone Photographer at China Beach Retreat.
Above & Beyond China Beach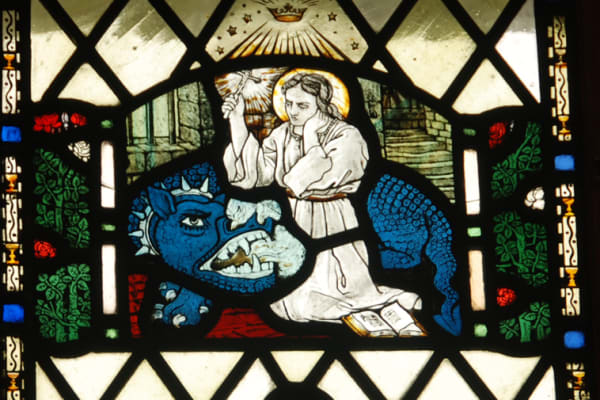 St. Margaret Resides at China Beach Retreat
Kuan Yin Suite Mercifully Gives Home to Saint Margaret
Read our blog post regarding a saint who shares space in the Kuan Yin Suite.
Ocean in View
It was in November of the year 1805 that Lewis and Clark closed in upon their ultimate goal. They traversed this property on the Long Beach Peninsula, now known as China Beach Retreat bed and breakfast. To memorialize the words of William Clark, "Ocian in view! O! the joy." China Beach awaits. This Long Beach, Washington vista is yours for the asking.

Holiday Cars is offering 15% off rental cars when you book through their link. Click here to reserve today!
Call Today